How it works
   1.  
Choose your course (check correct level and content in course overview)
           
   2.  If you proceed to payment you automatically accept the ANIVADO terms and conditions and you accept the learning deal provided for that course (payment = acceptance).
a.Payment for the course allows you internet access for a specified limited time period.  
b.The period is calculated according to the Modules in the course: 1 Module = 30 Days Access. For example, a course that consists of 8 modules will be available for a period of 8 x 30 days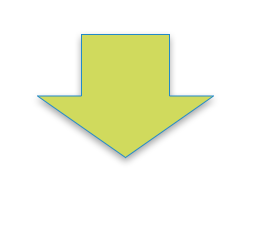 3.  Access to your Course Introduction will become live within 7 days and you will be able to log in with your unique Student ID.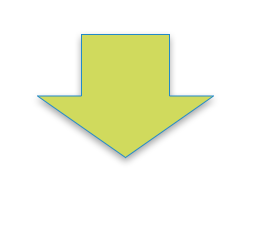 4.  Accept the Learning Deal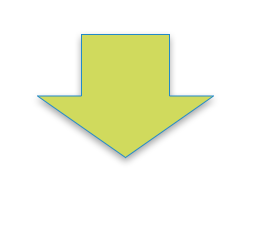 5. Your first Module will be released. We recommend you spend 1-2 weeks on each Module.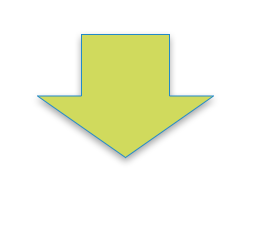 6.  Before the next module is released in a course you may need to have completed all the activities that are considered required. Depending on the course, an end of Module Quiz may need to be completed and criteria to pass may be set (e.g minimum 60% correct answers; multiple attempts allowed).

Last modified: Thursday, 30 June 2016, 10:22 AM